This is Newton County
This is Covington
This is Happening
NOW
Watch Video
From Your Life to Your Business, WE ARE HERE FOR YOU.
Thank you for visiting the Newton County Office of Economic Development.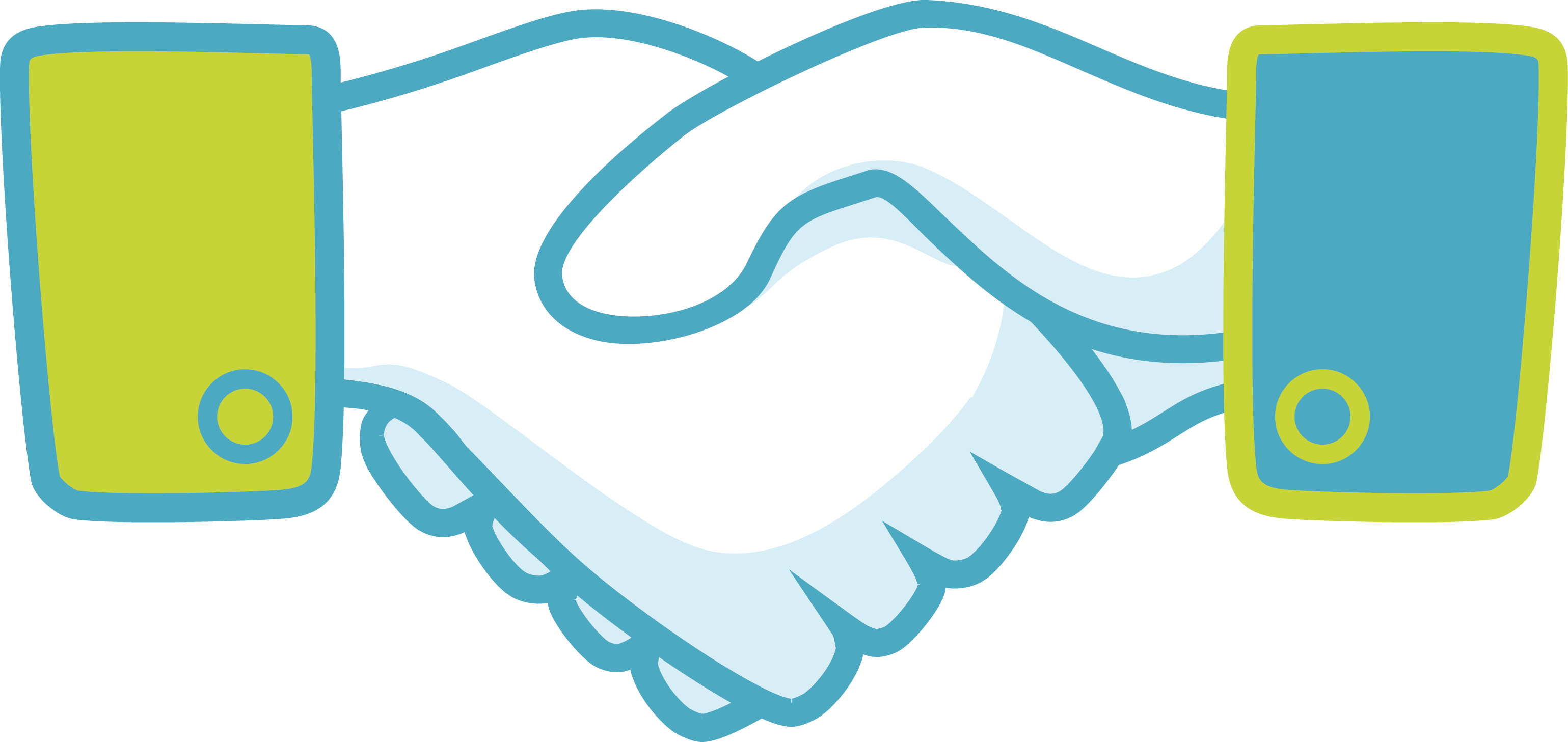 Join Us On Facebook
From celebrations, news and acknowledgements
to upcoming events and more.
Go to Facebook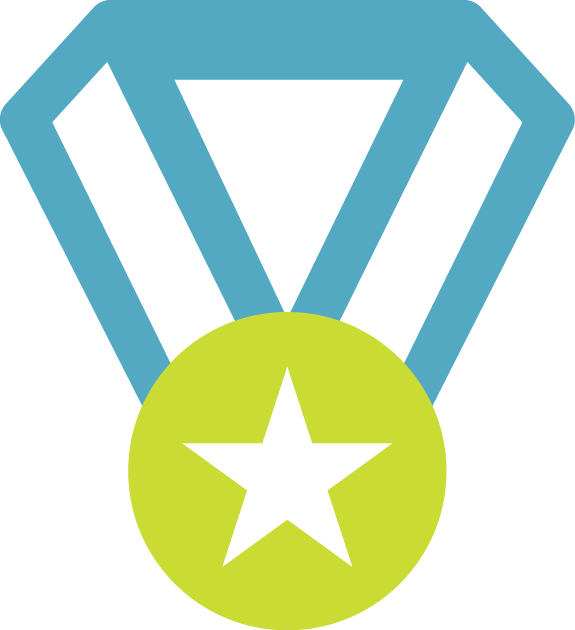 Leading the Way
A sound strategy and an open ear to our community allows us to lead, thrive and inspire.
Read More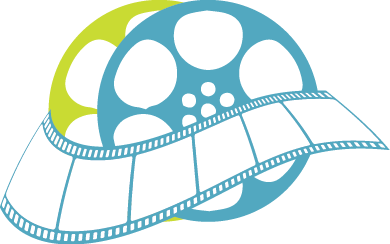 HOLLYWOOD OF THE SOUTH
A CAMERA READY COMMUNITY FOR THE
TELEVISION AND FILM INDUSTRY
Read More
Video Highlights