Film & Entertainment
Our Objectives
Establish the most technological advanced infrastructure in the world.
---
Develop a quality of life culture that nurtures a LIVE/CREATE/PLAY atmosphere.
---
Through a continuous improvement process (which will include the community and industry) evaluate our procedures, permits,
communications for filming within the community

Vision & Focus
- Development
- Pre-production
- Production
- Wrap
- Post Production
- Distribution

Great Partners Bring Great Vision
Here are just a few of our partners who are helping bring this vision to
fruition in Covington, Georgia!
IN THE NEWS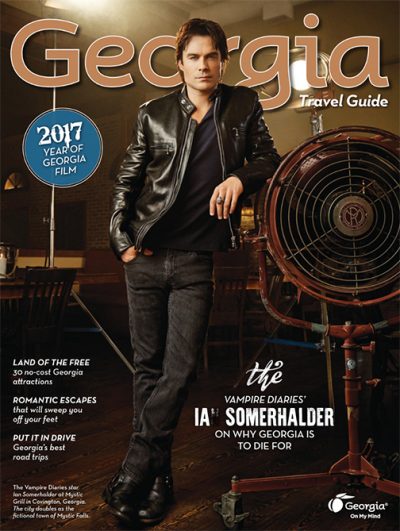 We want to congratulate everyone involved in bringing such wonderful film and entertainment projects to Newton County, Covington and to Georgia. Although 2017 was the Year of Film, there are very little signs it's going to stop anytime soon. In this issue of the Georgia Travel Guide, Ian Somerhalder from Vampire Diaries, talks about what […]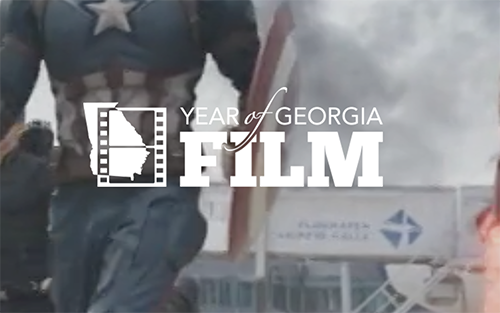 The film industry was recognized and celebrated at our state capitol with the Georgia's governor in attendance! Read More
Highlights from recent successes in the creative industries and why Georgia is the ideal state to foster industry growth: Read More